text.skipToContent
text.skipToNavigation
Optimize your facility's workflow with efficient, reliable Maytag® Commercial Laundry washers and dryers, and the valuable resources you need to keep business running smoothly.
Receive the latest news from Maytag® Commercial Laundry via email
Sign up today for free to get tips, tricks, and industry news right in your inbox for you to read whenever you're ready.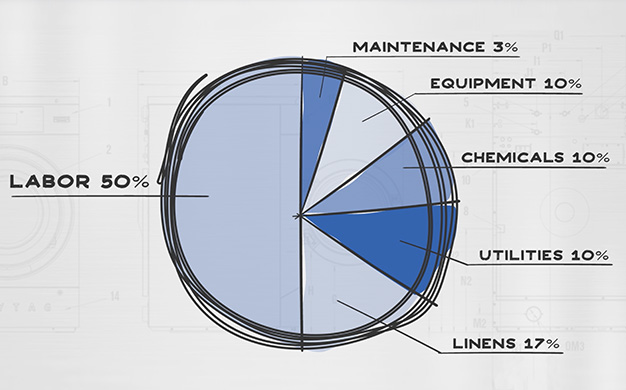 What's Your ROI?
Find out how Maytag® Commercial Laundry washers with higher G-forces translates to significant energy and labor savings.
Watch Now
Reliability in Every Cycle
Ruggedly constructed and equipped with flexible controls, Maytag® Commercial machines are built to handle tough loads and deliver the clean you need over and over again.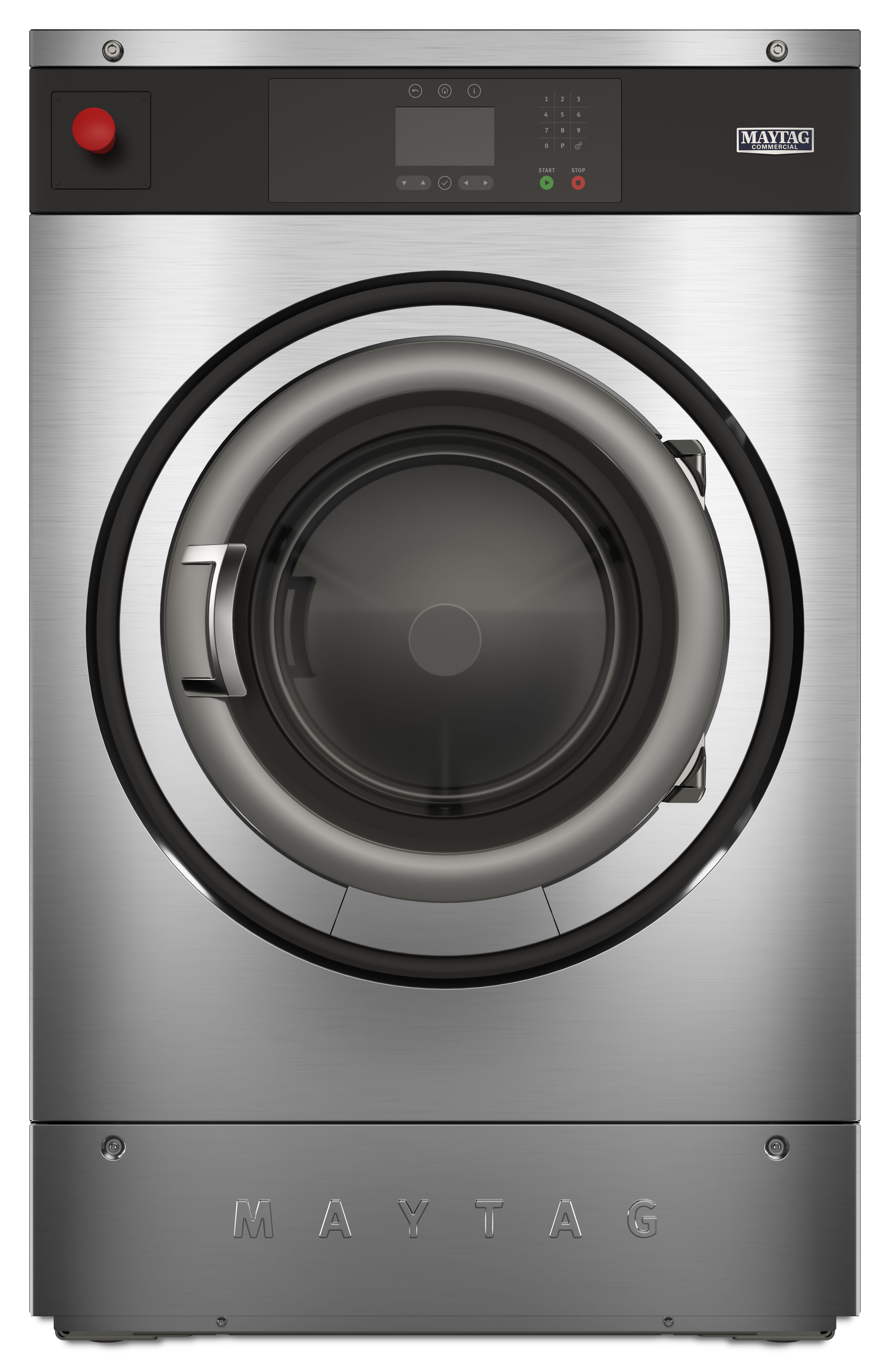 Multi-Load Washers
Multiple capacity options
Powerful drive system and wash unit help increase machine longevity
Flexible controls with customizable cycle settings
LCD screen for easy navigation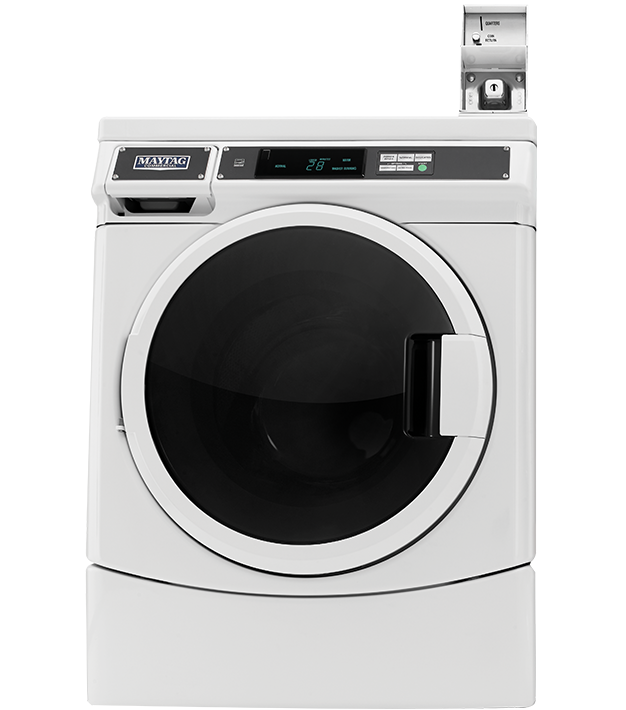 Front-Load Washers
Large capacity for big loads and bulky items
Flexible controls provide customizable control
Drive system designed and tested to run 15,000 cycles* for proven performance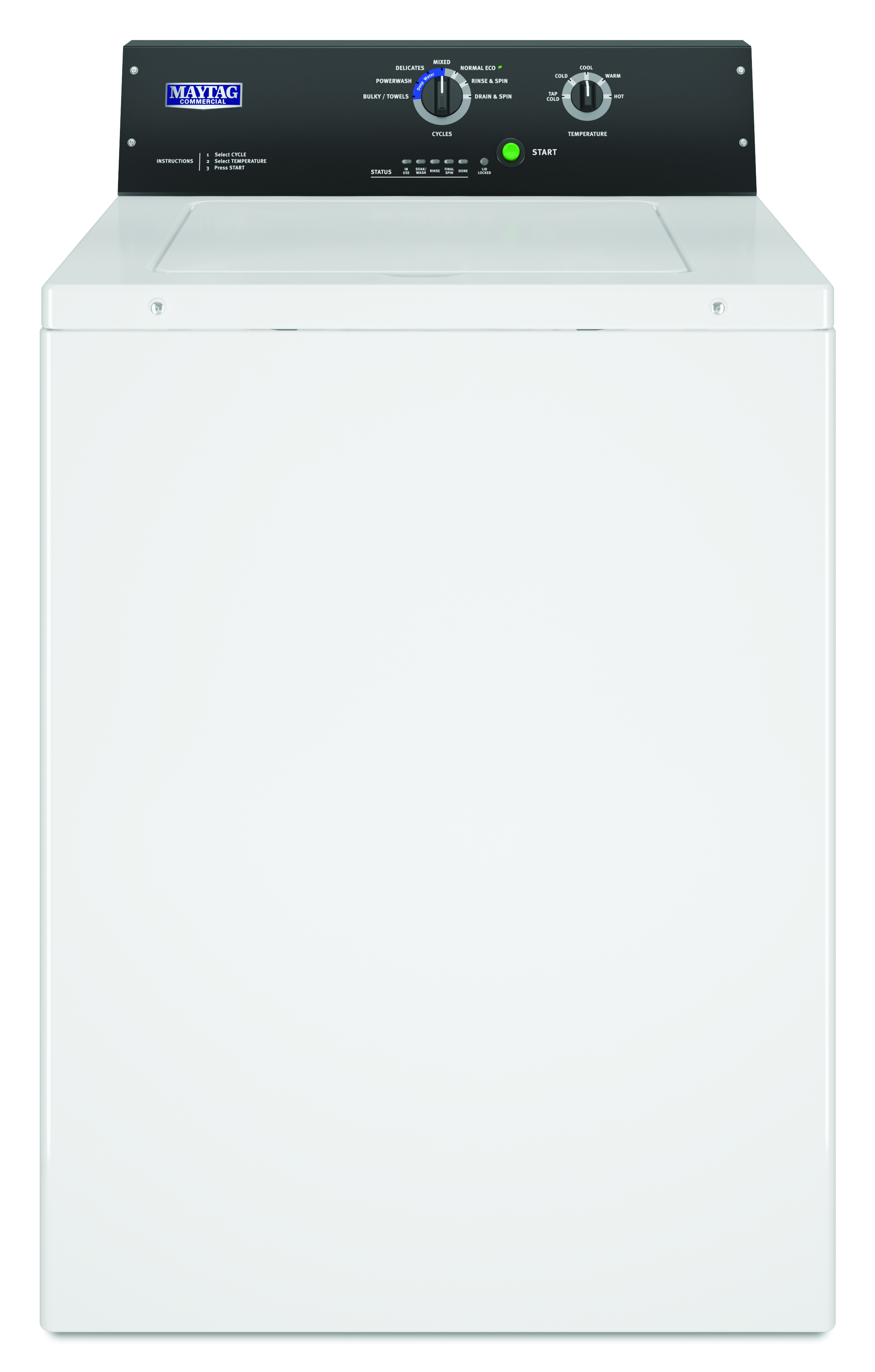 Top-Load Washers
Traditional styling for smaller loads
Deep-water wash system for the toughest loads
Powerful drive system
Designed to minimize downtime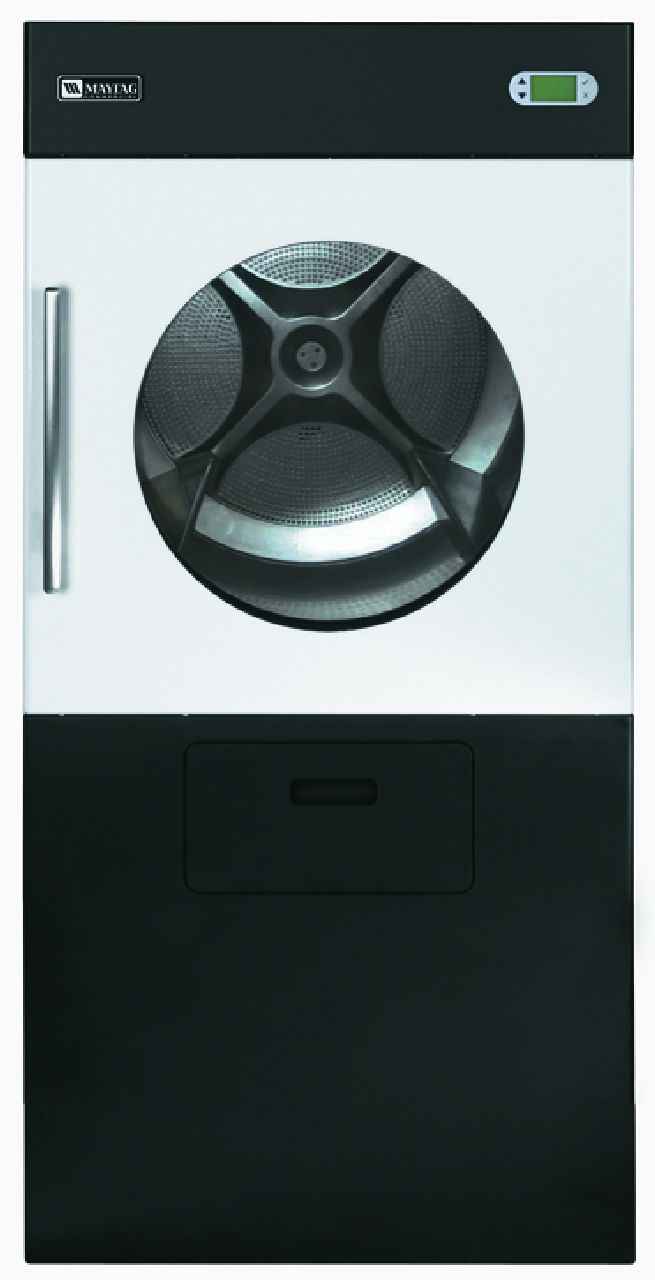 Multi-Load Dryers
Traditional radial airflow option for easier installation
Axial airflow option helps reduce dry times
Reverse tumbling minimizes tangling and wrinkles
Dual-pane door glass keeps heat inside for optimal drying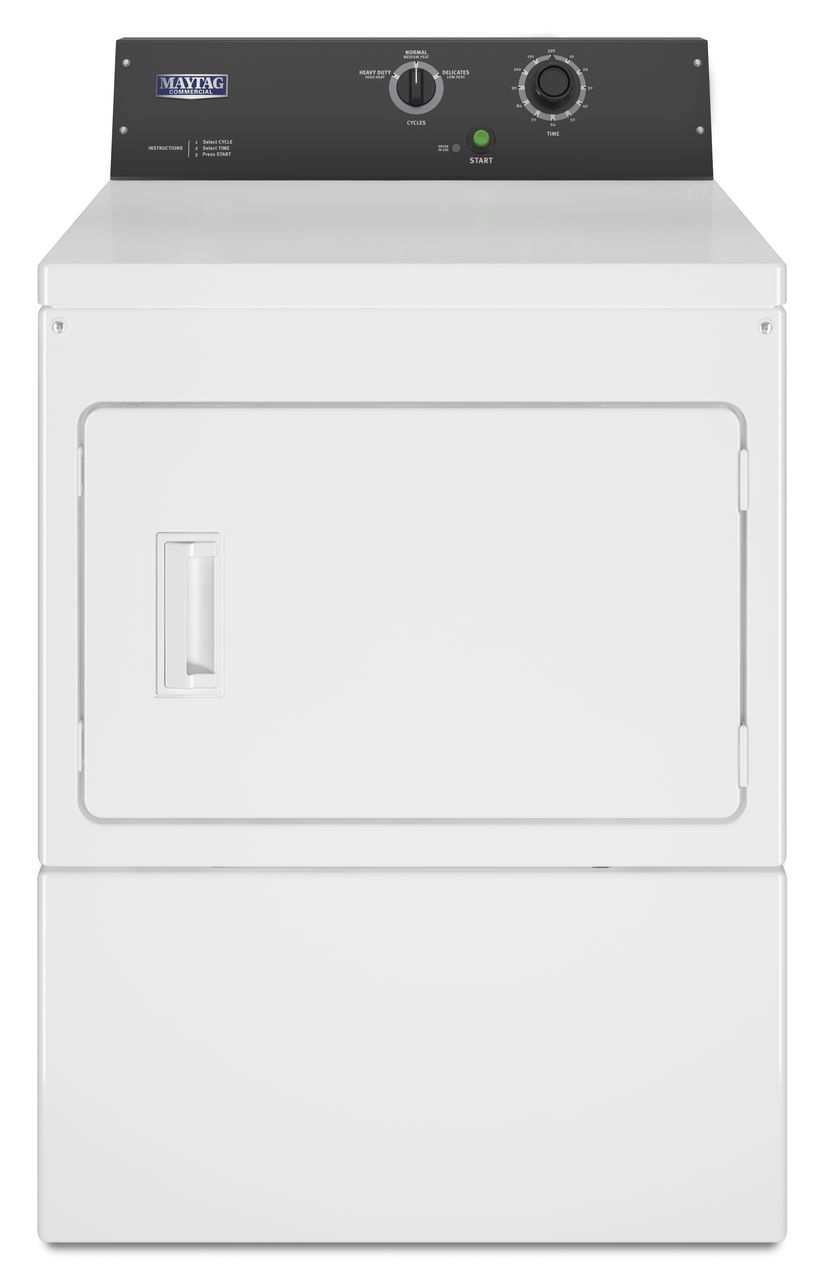 Single-Load Dryers
Flexible controls provide the ability to customize cycles
High airflow helps reduce drying times
One-touch cycle selection for easy user navigation
Easily serviceable to streamline maintenance